Wednesday June 30th, 2021
The Rome Consensus 2.0 and Support Don't Punish took place online event on Wednesday, June 23rd. The event is part of the World Drug Day 2021 initiatives promoted by the Rome Consensus' partnership under the theme of Support Don't Punish, to explore what this means across different continents. Seven speakers from Lebanon, Canada, Nigeria, Thailand,…
Continue reading
Tuesday February 16th, 2021
In collaboration with the Health Department of the IFRC, the RCRC Partnership on Substance Abuse, developed a full training course that has been published on the official e-learning platform of the IFRC for staff and volunteers of RC/RC National Society on substance abuse problems and health community based strategies (harm reduction, psychosocial support, Opioid Substitution…
Continue reading
Friday February 12th, 2021
URCS provides anti-TB activities during 2020. URCS has been constantly implementing TB awareness campaign, and since 2019, the training module on the infectious disease risks such as TB, HIV, hepatitis has been included into the first-aid training program. TB is one of the main topic in CBHFA activities (information sessions and consultations for population).
Continue reading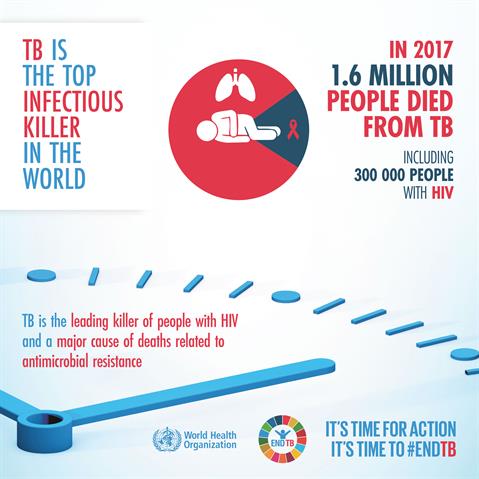 World TB Day, falling on March 24th each year, is designed to build public awareness that tuberculosis today remains an epidemic in much of the world, causing the deaths of nearly one-and-a-half million people each year, mostly in developing countries.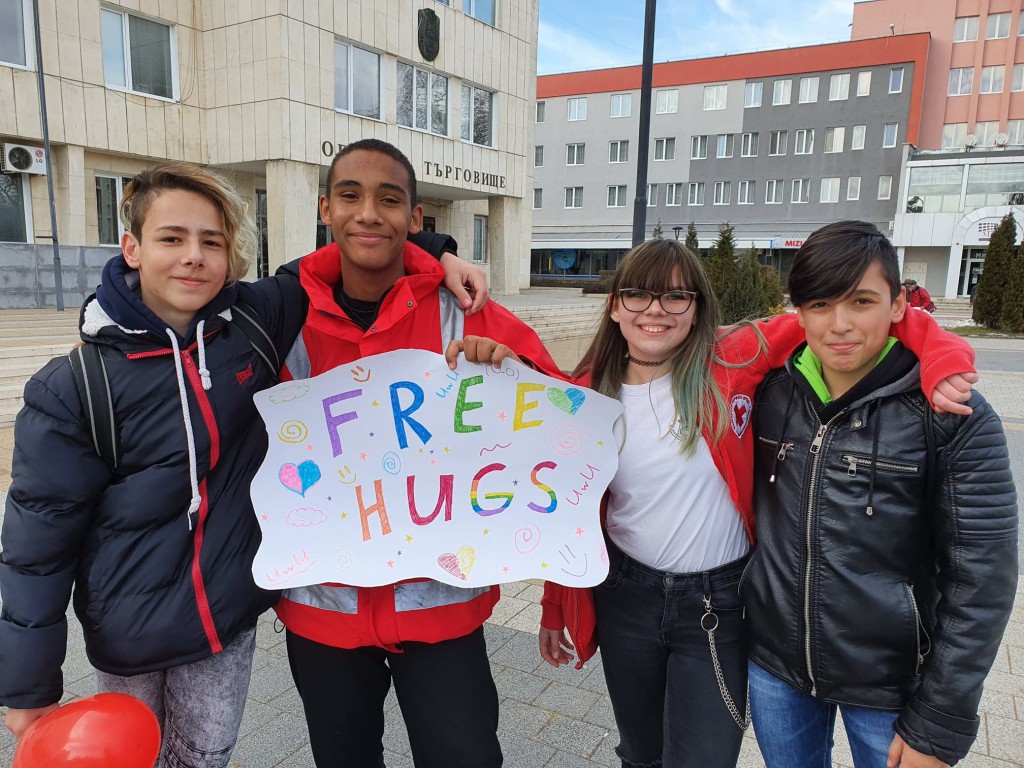 Български младежки Червен кръст / Bulgarian Red Cross Youth traditionally celebrated February 14th – St. Valentine's Day across the country as part of the National NO AIDS Campaign. Volunteer initiative has always been encouraged over the years in the implementation of diverse, interesting and useful initiatives for young people.