Wednesday December 4th, 2019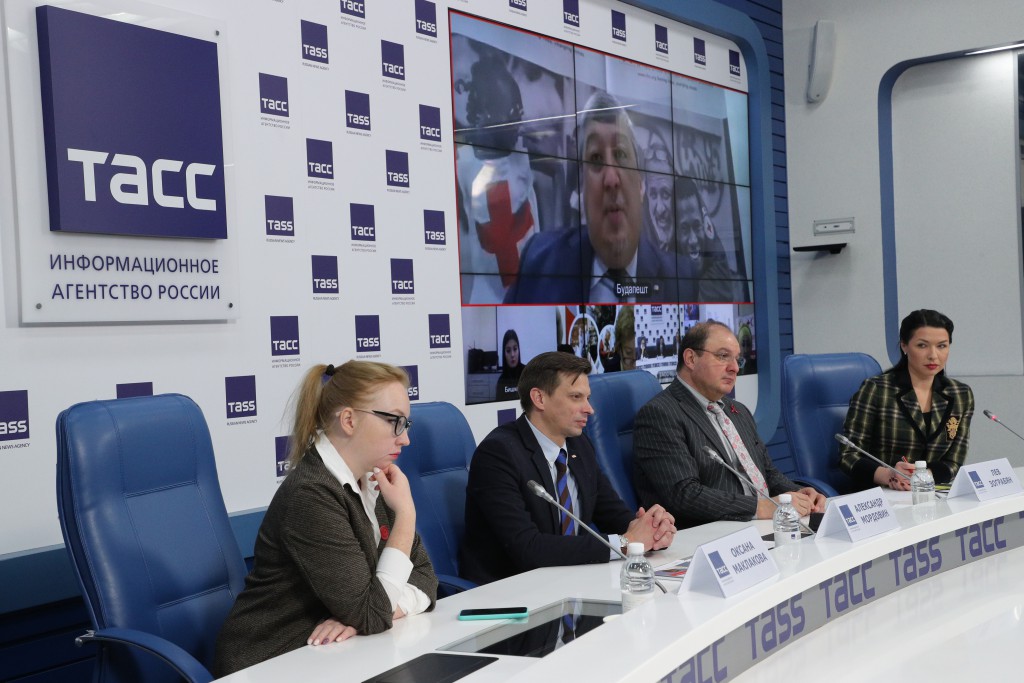 On December 4 International Federation of Red Cross and Red Crescent Societies organized videoconference on ITAR TASS media service in Moscow with participation of UNAIDS, National Societies of Belarus, Tajikistan, Kyrgyzstan and representatives of HIV service organizations.
Continue reading
Monday December 2nd, 2019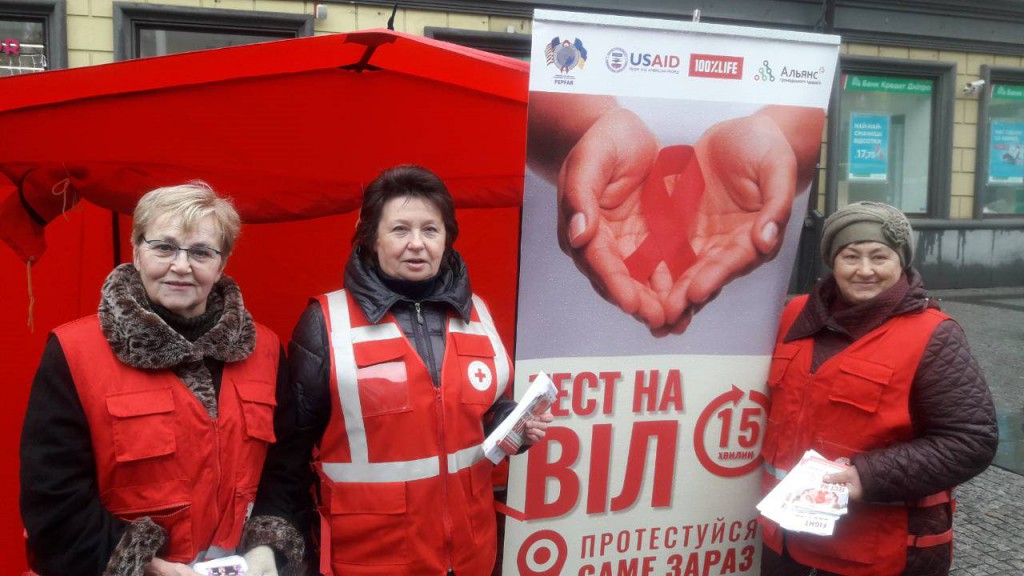 Ukraine has the second-largest HIV epidemic in Eastern Europe and Central Asia. For over two years the Ukrainian Red Cross Society conducts community based HIV awareness, counseling and rapid testing activities in the region of Bahmut.
Continue reading
Monday December 2nd, 2019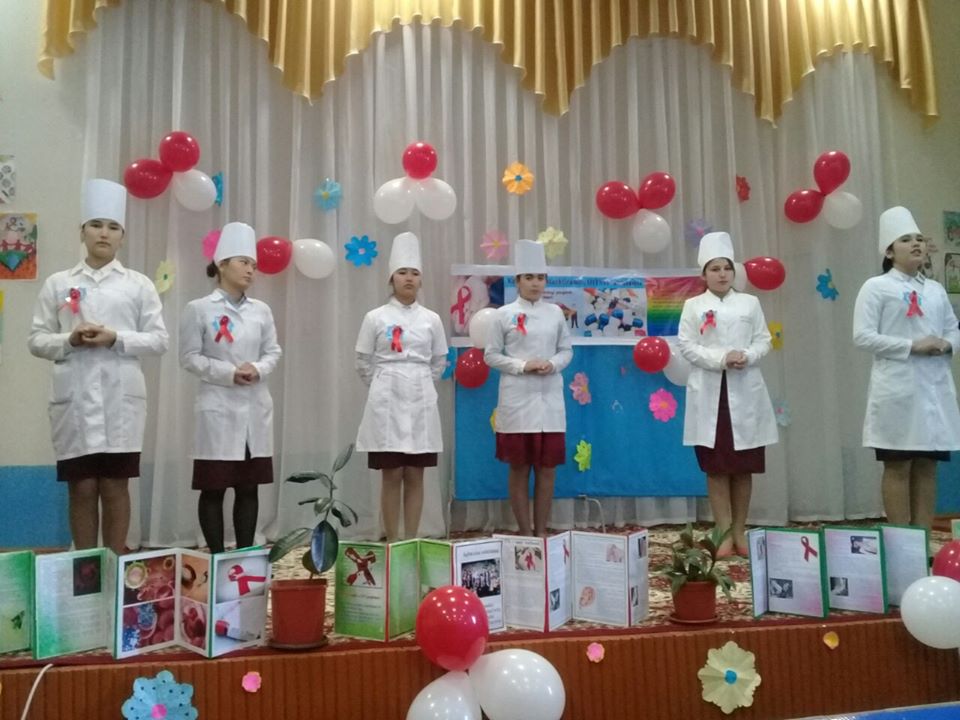 Sanitary and educational events dedicated to December 1 were organized throughout Uzbekistan, where staff of regional organizations and departments of the Uzbekistan Red Crescent Society and more than 2 thousand people took part including school students, students, and community activists.
Continue reading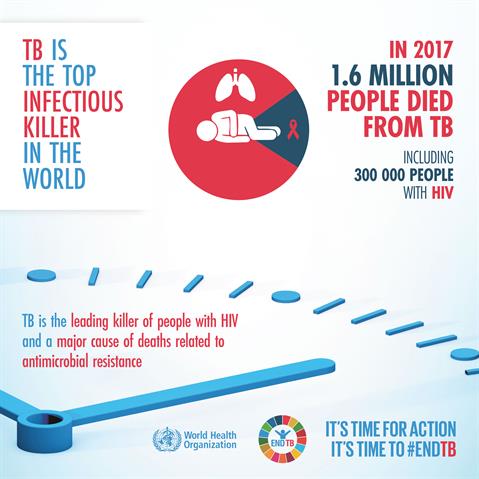 World TB Day, falling on March 24th each year, is designed to build public awareness that tuberculosis today remains an epidemic in much of the world, causing the deaths of nearly one-and-a-half million people each year, mostly in developing countries.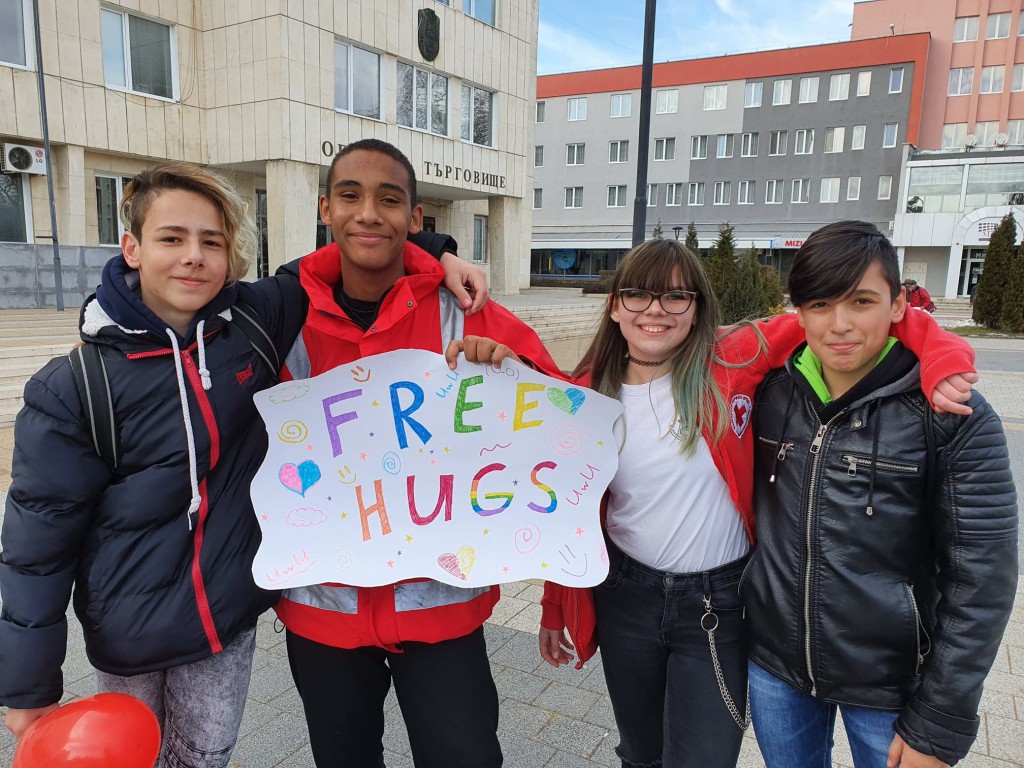 Български младежки Червен кръст / Bulgarian Red Cross Youth traditionally celebrated February 14th – St. Valentine's Day across the country as part of the National NO AIDS Campaign. Volunteer initiative has always been encouraged over the years in the implementation of diverse, interesting and useful initiatives for young people.